Monthly Garment Sewing Class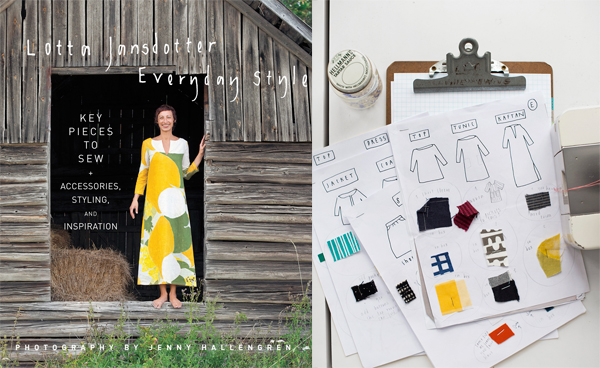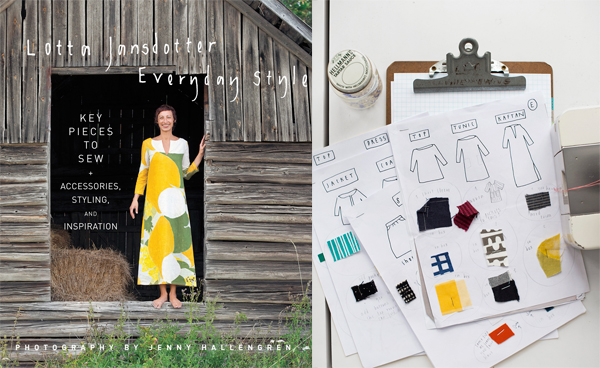 sold out
Monthly Garment Sewing Class
Hi Everyone,
The monthly garment class at Knit One Quilt Too is right around the corner! We will be starting our wardrobe stitching adventure next Saturday, February 17th from 2:00 - 5:00 p.m. The class will then be held the third Saturday of each month at the same time.
We will be working from the Lotta Jansdotter, Everyday Style book and our first project will be the Esme tunic/top. This is an extremely versatile piece that will find it's way into your regular wardrobe rotation, you may want to make more than one!
Supplies:
-Lotta Jansdotter Everyday Style Book
-Fabric for the Esme Top or Tunic as stated in book. (let me know if you have any questions - lizbessel@gmail.com
- A role of swedish tracing paper or a role of medical tissue paper, available on Amazon.com
- Sewing Machine (machines are also available to rent at Knit One Quilt Too)
- Matching thread and basic sewing supplies (scissors, pins, measuring tape, chalk or fabric marking pen/pencil)
I'm looking forward to sewing with you!
Liz