Monthly Making Magazine: Bento Bags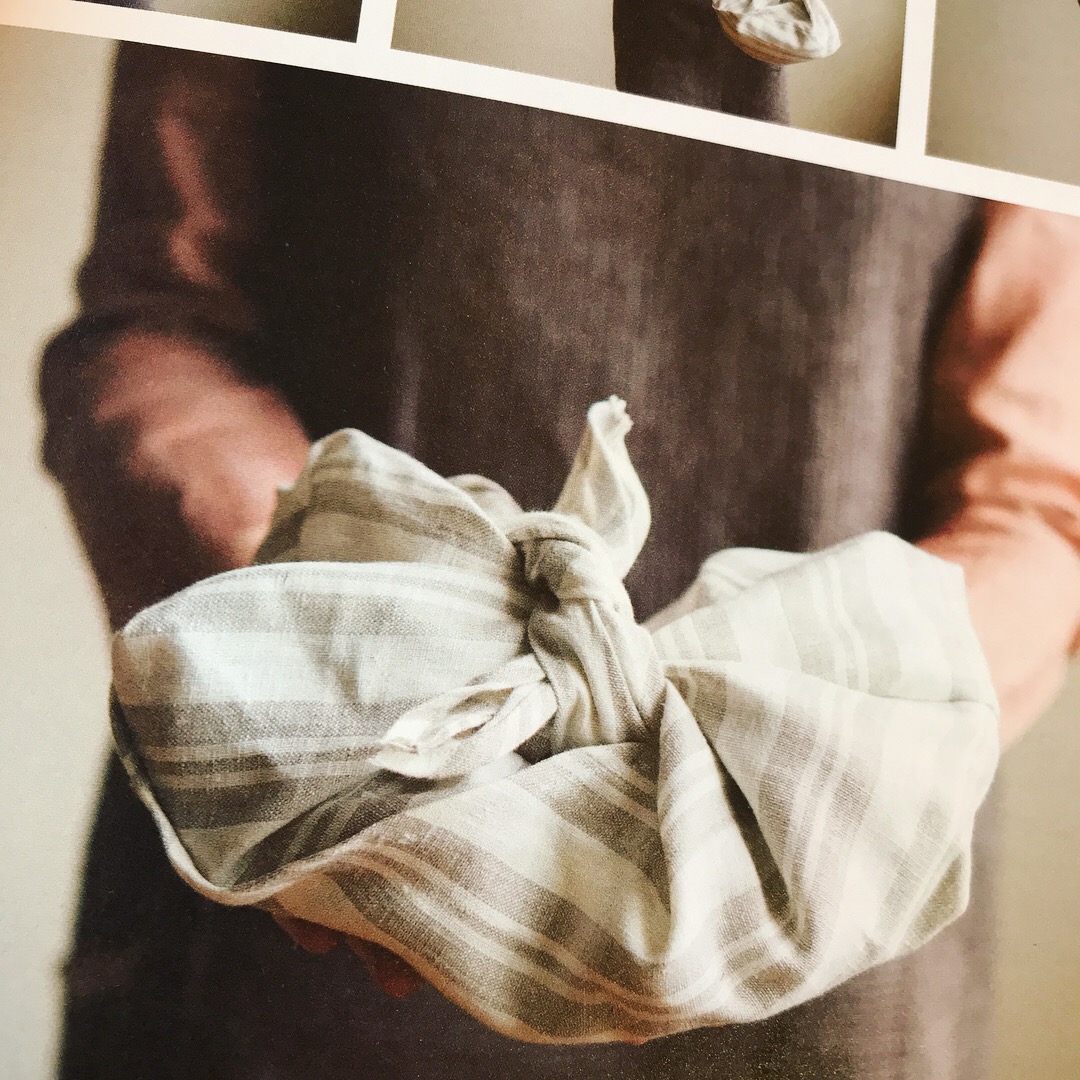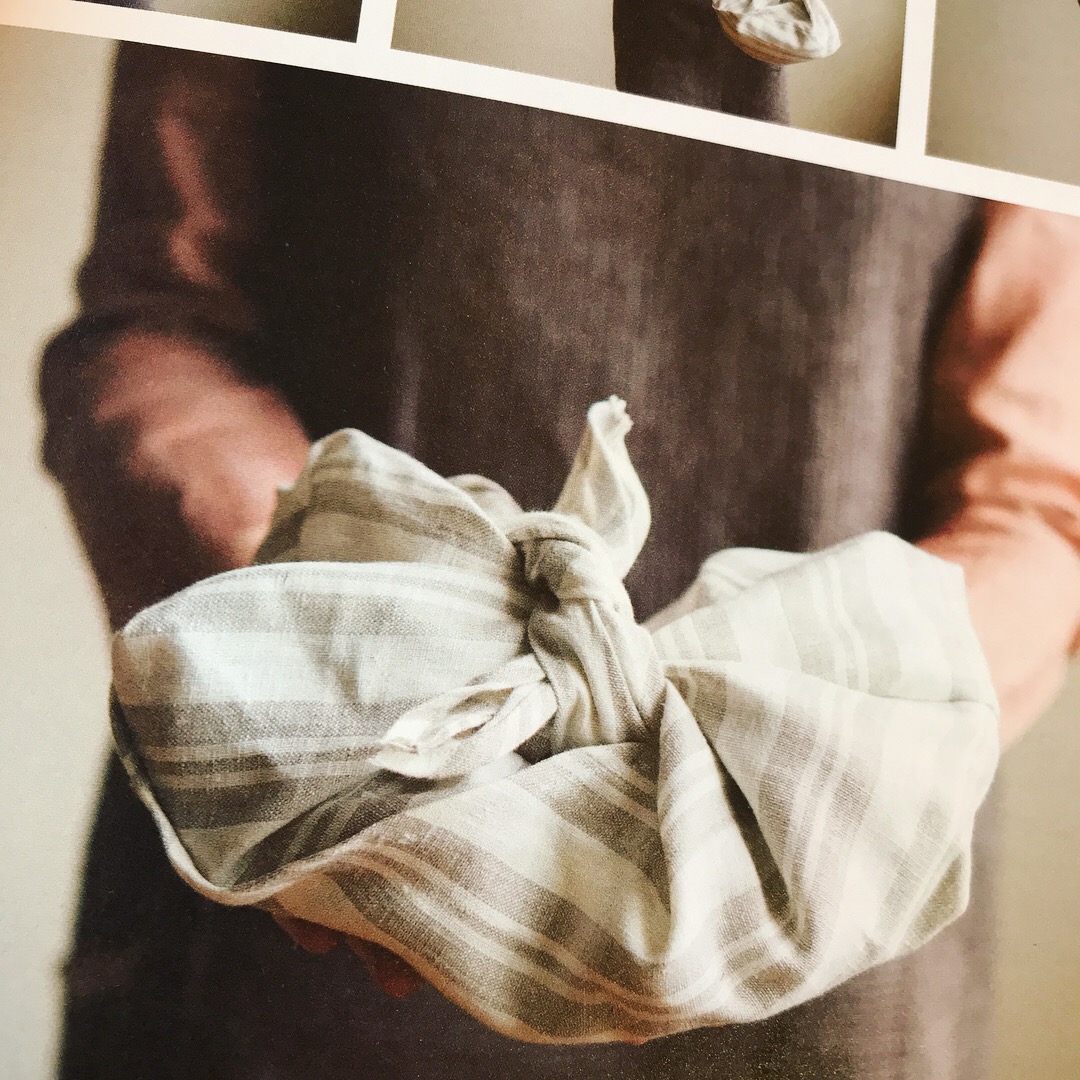 sold out
Monthly Making Magazine: Bento Bags
In this month's Making Magazine class we are having a bento bag bonanza! You can't have just one bento bag. Make them in every size for your knitting, gifts, lunch or use one as an everyday tote!
Sunday, March 18th, 1:00-4:00 p.m.
Skills: Very simple sewing skills. The ability to sew in a straight line is a bonus!
Materials:
2-20x20 inch squares of the same fabric for the unlined bento bag.
2 - 10 inches x 30 inches (or ratio 1 to 3) each of two coordinating fabric for the lined version.
Sewing machine (we do have some you can rent at the shop),
Basic sewing supplies, pins, scissors, matching thread, bobbins, seam ripper, etc.
I can't wait to see Everyone on Sunday!